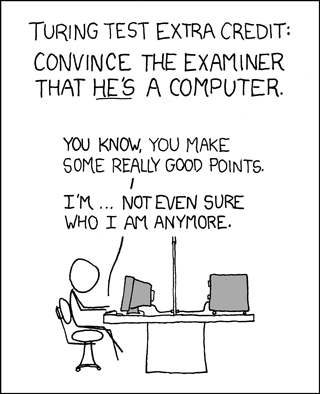 I've been accepted into the beta, and after futzing around with a death knight for a few minutes while waiting for Felhoof to get moved over, I'm finally ready to start getting down to business. I have a few things I want to start testing myself. I'm a fairly good beta tester given my profession and mindset. :) However, the best testing comes from a wide variety of people. And above all else I want to make sure that the classes I like are tested well, and feedback that is good is provided.
So I ask you:
what do you want tested
? What questions haven't been answered completely to your satisfaction?
I'm likely going to have four test platforms to play around with:
lvl 55 death knight, from scratch
lvl 70 druid with T6/Sunwell gear, leveling as I go
lvl 80 druid with pvp gear, raid tanking/dps
lvl 80 paladin with pvp gear, raid tanking
Given that, what are the questions you have? What would you like to provide more concrete feedback on? I'll try to test one thing a day and provide the results to you and to Blizzard.
This is your chance. Let's make WotLK the best we can.